So I don't know if you know this by now but I really really love my garden you guys. I love the way it looks, I love the way it smells, and I love the feeling of accomplishment when you grow something yourself that you can feed to your family. I know exactly where it came from and that it is good for the little bodies that God put me in charge of.
There is one other thing I love…. I love that I am making a difference in our financial wellness by putting in a few hours of work each week to grow us some fruits and veggies. Here's the thing…. Until last night, I didn't actually know just how big of a difference I was making. I figured a few hundred dollars or so, not a few thousand!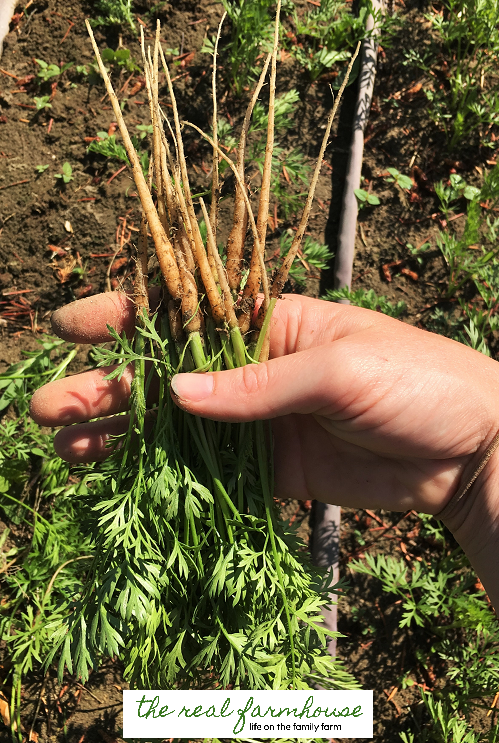 So I sat down and made a list, to add to my million other lists in a pile on top of the piano. This time I made a list of all the things I regularly grow in my garden. Then I broke it down and figured out exactly how much each plant was saving me by comparing it to how much it costs at the produce stands around here. One … at … a … time … It took forever!
But it was SO worth it because now I know what each plant saves me, each and every year. Now I know what to fill the extra spaces in my garden with. Now I know what veggies I might want to take a year off from growing and replace with a more profitable one. And if I am ever tight on space, I know exactly which vegetable will give me the best return. Man I love knowing things like this!
[wp_ad_camp_2]
Who would have guessed that strawberries actually fall near the bottom of the list?!?! Or that Thyme came in at #2! Ya seriously! This whole thing was a real eye opener and will totally change what I plant in my garden.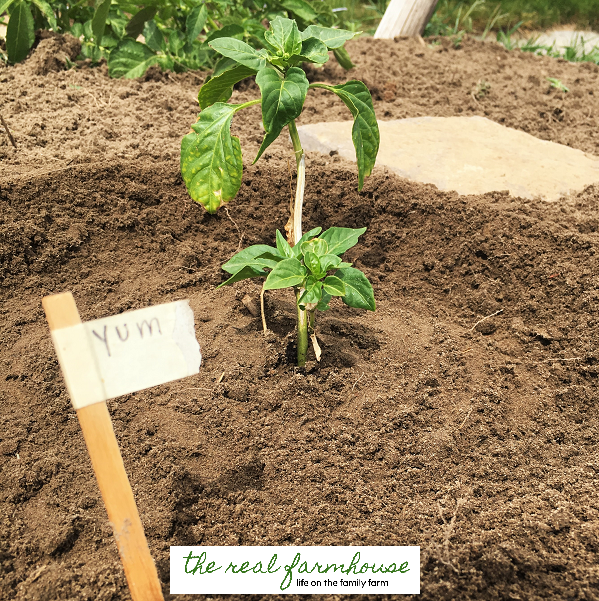 So flying in at #1 on the list was Indeterminate beefsteak tomatoes. Each one of these babies saves me over $60.00 a year! And I was calculating what it would be on a bad year … on a good year, 1 single plant can save me over $100. Impressive for something that started out as a 10 cent seed.
#2 was a surprising one for me. Filling this spot is Thyme. Each 1 x 1 foot space full of thyme saves me $54.00
Falling exactly in the middle at #13 are my raspberries. 1 established raspberry plant provides me with $10.00 of berries each year. Now imagine how many plants are occupying my 75 foot long raspberry patch! Woo hoo!
Bringing up the rear at the #25 and #26 spots are carrots and romaine lettuce. They only save me about $2. After learning this, I honestly probably won't plant romaine lettuce anymore because I don't love growing it. Carrots will always be a part of my garden even if it ends up costing me money to grow them!
If you would like to see the complete list of all 26 different fruits and vegetables that I plant in my garden every year ranked in order, just head on over to the subscribe box on the side of this page and enter your email. You will have my list by tomorrow morning!
Was this as surprising to you as it was to me? I would never have guessed growing tomatoes were saving me THAT MUCH MONEY!
If you are all about saving money then check out how to save thousands on your dream orchard and keep the money saving ball rolling!
~Farmer's Wife