There is so much information floating around out there it's crazy! You can find an answer to almost any problem you have. You can find advice on what to do and what not to do. You can see video tutorials and step by step instructions on how to create or build just about anything.
Here is my issue …. anyone, anywhere, at any time, who has access to the internet, can post whatever they want to and claim it's for real. There are people out there that don't care to do their research, or care what happens to the people who try out their methods. All they care about is getting you to click on their information and make them more money or get a larger following. You know what I am saying?
This is one of the reasons I created this blog. I was tired of reading something someone told me to do, trying it out, and failing miserably. I didn't like seeing information being pinned on pinterest, or shared in other ways, that I KNEW was false, and not being able to do anything about it. The worst is when it not only fails, but it puts you in a worse situation than you started in.
One time I found a "recipe" for a special kind of play-dough that claimed to stay soft forever. The next time the kiddos and I went to the store, we picked up the supplies, went home and made it. The dough was impossible to mix, and it took forever for it to get so the kids could play with it. When we were finished, we put it in a baggy, according to directions. Two weeks later when we got it out to play with again, guess what we found? Sure it was soft still …. it was also gooey, sticky, and moldy. We had to toss the entire thing because it couldn't be played with again.
Thankfully this was a small thing that didn't cost a bunch of money, but it still made me angry. It also made me nervous to try other projects that I find online. Now I have to spend double the time researching things to make sure other people will vouch for something working before I put any time or energy into it. Does anyone else feel this same way? Am I the only one that has experienced this frustration?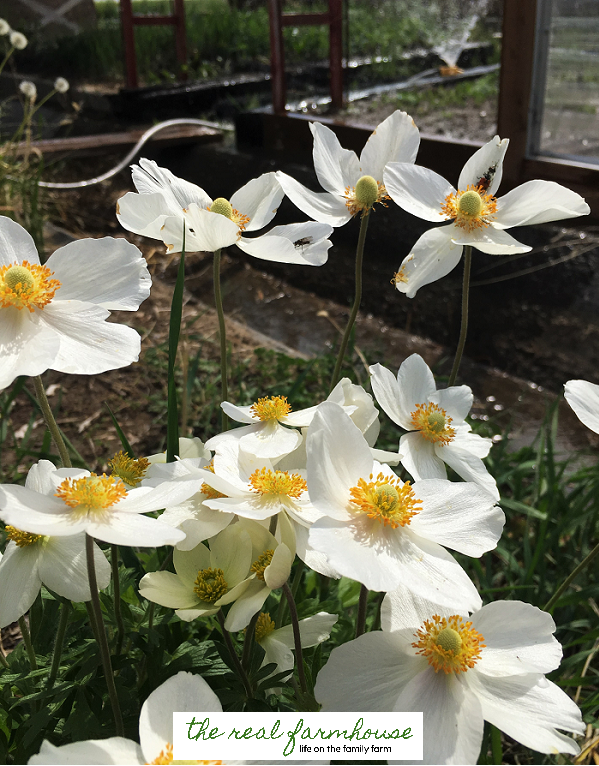 So I decided to do something about it. First thing was to start this blog and put on it ONLY THE THINGS THAT I HAVE TRIED MYSELF AND KNOW TO WORK. I also try my best to provide you guys with pictures and evidence of the process and the results so you can be reassured that it's going to work for you too.
The next thing I am doing is creating a place that you can go to find information that you KNOW is correct. On this blog, I can not provide you with every piece of information that you will ever need, but I CAN create a space that all of us can share the things that have ABSOLUTELY worked for us. If your here right now, it's because you want a solution to this problem too. So lets do something about it!
My preferred place for information right now is pinterest.com because most of the things people save include pictures. You can see my pinterest account if you click right here. I have a board called "The Real Farmhouse" that contains every post from this blog with a picture included. I have other boards too about all different topics, but they are full of things I have pinned and liked at first glance. I have only tried probably 5% of the things that I have saved on pinterest, mostly because I haven't got around to it yet.
So I bet your wondering what my solution to the problem is right???
My solution is group boards. They are a place on pinterest where we can all share what has worked for us. I have just created 6 new boards that anyone (yes even you!) can pin to. They are Garden, DIY, Home Building, Great Kids, Homesteading, and I threw in a Clean Humor one just for fun.  Click on any one of those to see the board. These boards are going to be filled ONLY WITH THINGS WE KNOW WORK AND HAVE TRIED OURSELVES. No more guessing if it's true, or if we are going to have some allergic reaction, or if we are going to blow $100 on something that wont work. Now we will have one place we can go to that we don't have to wonder if it's for real.
I would love to have anyone join any of these new group boards. Let's start fresh and create a collection of truly useful tips, advice, and ideas. And while we are at it, pin a few funny things that we can all share with our family over dinner!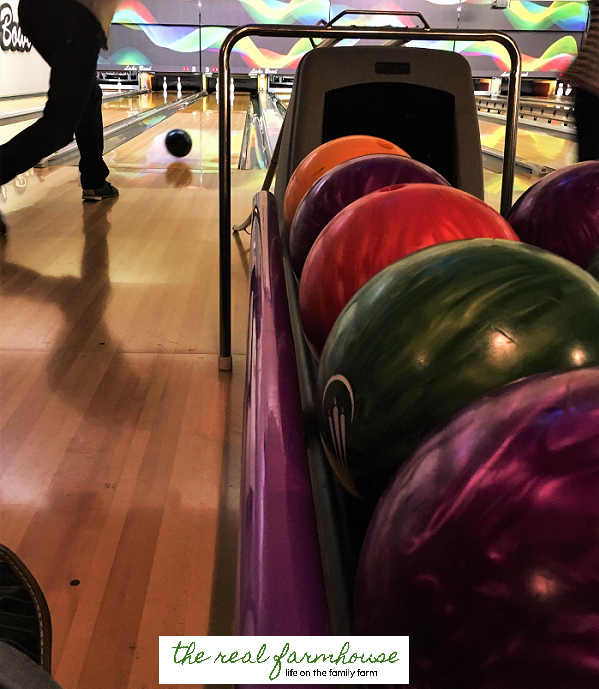 If your new to Pinterest or don't know how group boards work, don't worry!
Create a free account on pinterest.com
Search for "The Real Farmhouse" or click on any of the links I included in this post
You must "follow" The Real Farmhouse, or pinterest won't let me invite you to my boards
Leave me a comment or shoot me an email at farmerswife@therealfarmhouse.com asking me to add you to one or more of the group boards
When I get your comment or email, I will send you an invite
Click "Accept" when you receive it
Then you are added to my group board and you can start pinning/saving excellent things for everyone to see
If you need more detailed instructions or you have absolutely no experience with pinterest, send me an email and I would be happy to walk you through it very specifically. And if your not interested in joining any of the group boards, just head over to the Real Farmhouse pinterest page and check out what's there.
I can't wait to see what you guys have tried! Let's get this thing started!
~Farmer's Wife