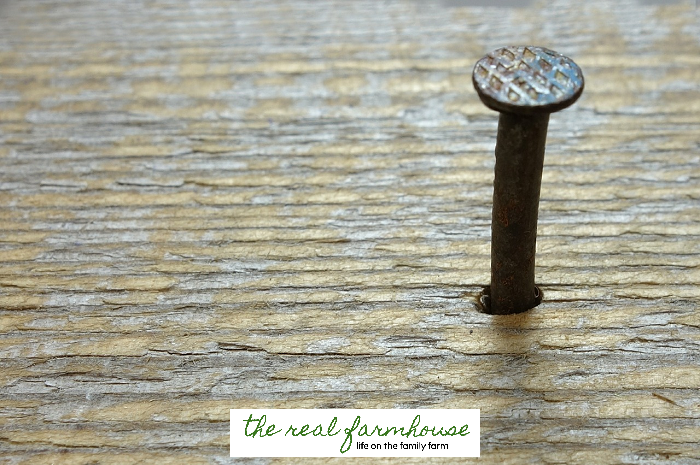 A great big shout out and thanks to everyone who participated in the DIY farm and garden contest! I saw some really awesome projects, and after all was said and done, I picked five favorites.
These are in no particular order so have a look through all of them, and then be sure to vote on your favorite one so you can get the full information on it! Leave a comment at the bottom with your vote, or email me at farmerswife@therealfarmhouse.com and once we have a winner, I will post the complete instructions for the project.
[wp_ad_camp_4]
#1 is a handy blueberry cage to keep the birds off! Irene Bellbecker at nanaswordsofwisdom.com and her husband, who live in Georgia, created these and have been pleased with the results. They even made it open easily so you can get the berries. Looks like it works well!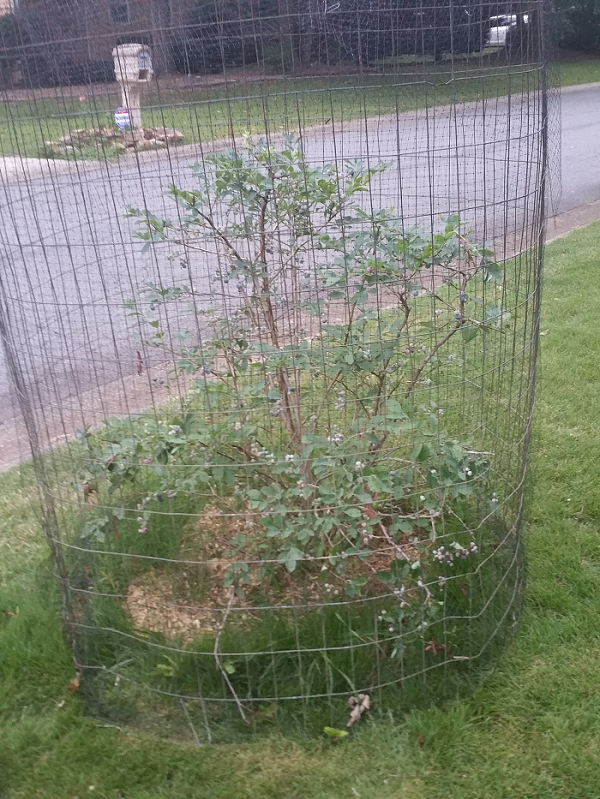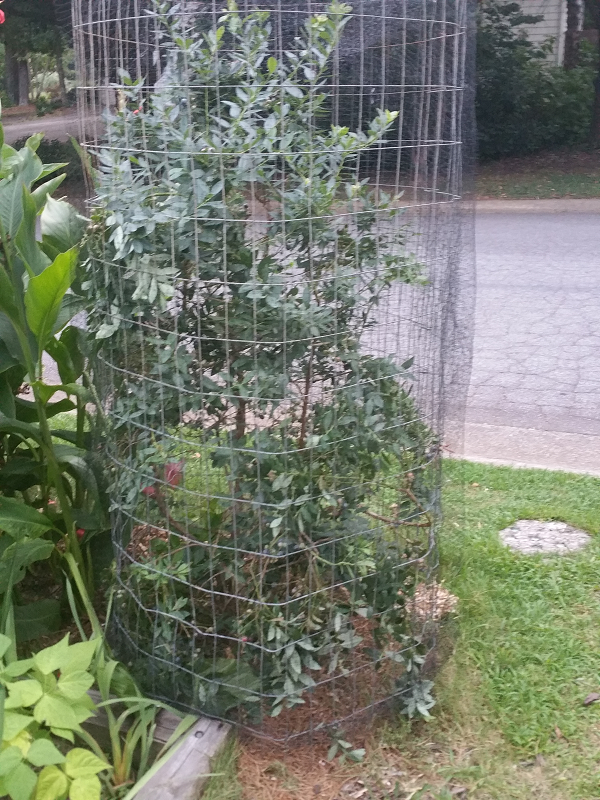 #2 is a smart garden fence. When Ali Fischer and her husband couldn't keep the critters out of the garden and also wanted to be able to open the fence anywhere they pleased, they came up with this solution. The posts are permanent and each cattle panel is on a swivel so they can be opened individually. Smart thinking Ali!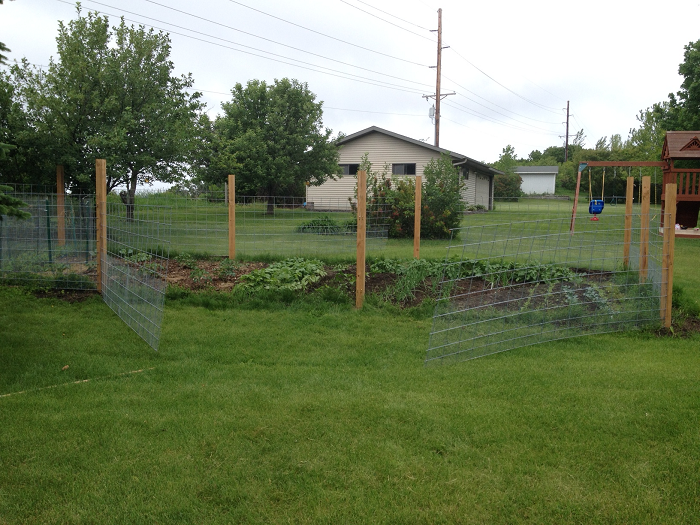 #3  is coming at us from Rachel Stutts in San Diego, California who blogs at AmberBurst.com
She built a nice looking compost bin using pallets and zip ties. Handsome and effective!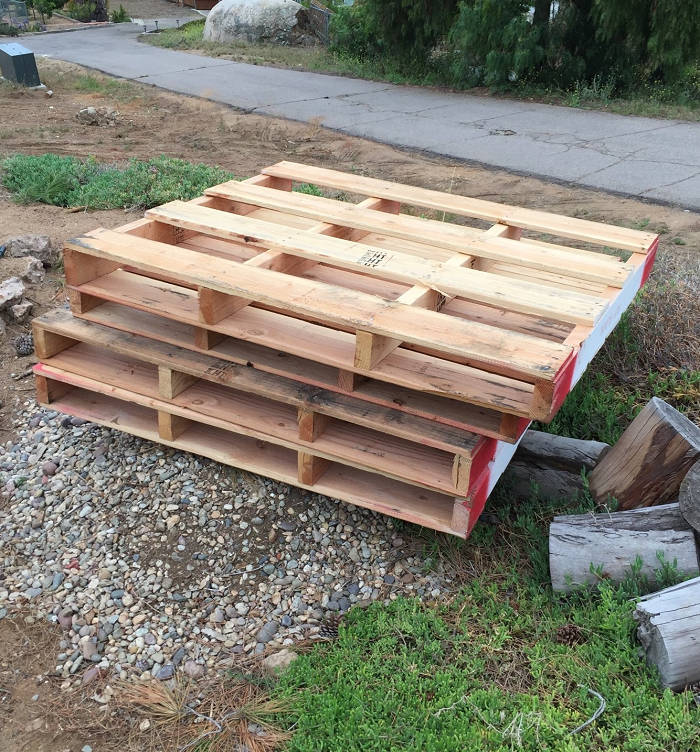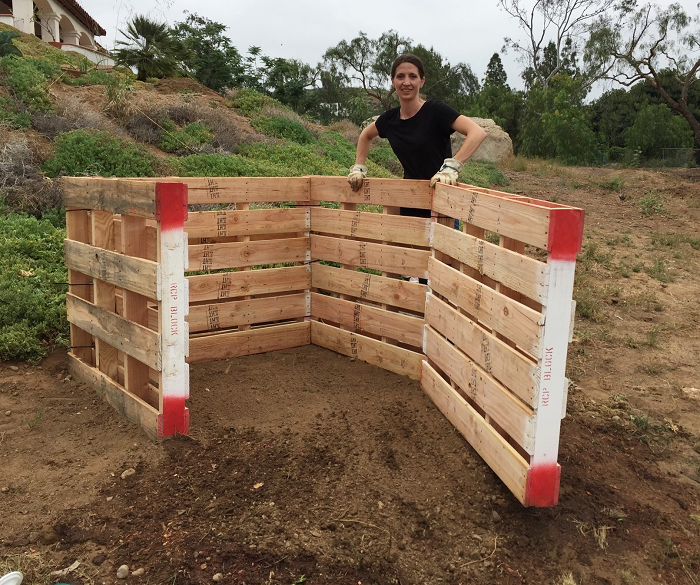 #4 is a DIY garden designed for a non-profit organization. Mikell Rogers at siggysvillage.org is actually in the process of setting up grow boxes and a self watering system with soaker hoses. The plastic is already down and they will be adding attractive rock and standing grow boxes for people who aren't able to kneel. Awesome layout and design Mikell!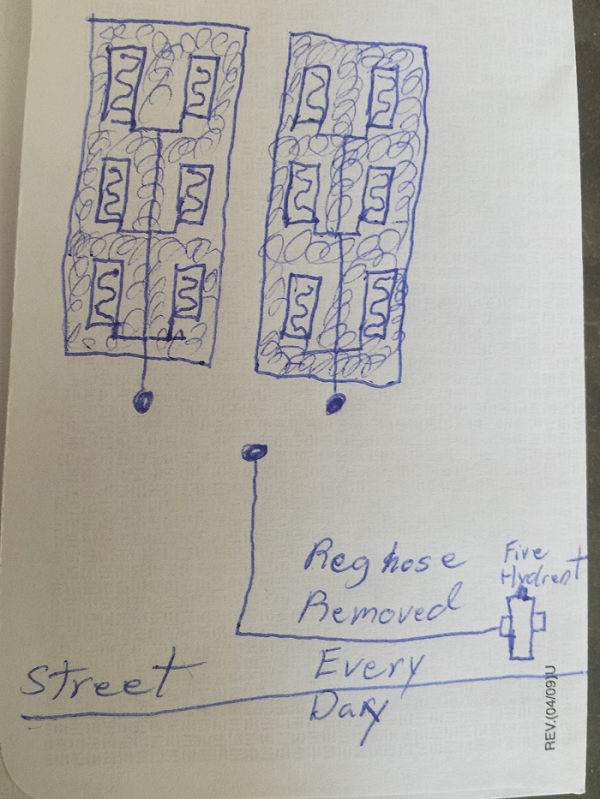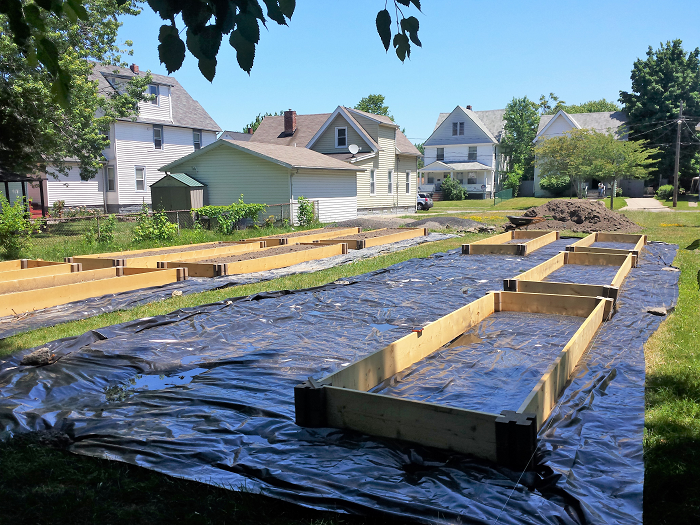 #5 is an adorable potting bench on wheels made with scrap lumber. With shelves, hooks for tools, and an open and shut piece that reveals the potting soil, this creation is very efficient. Nice job Carol Doersom from Texas!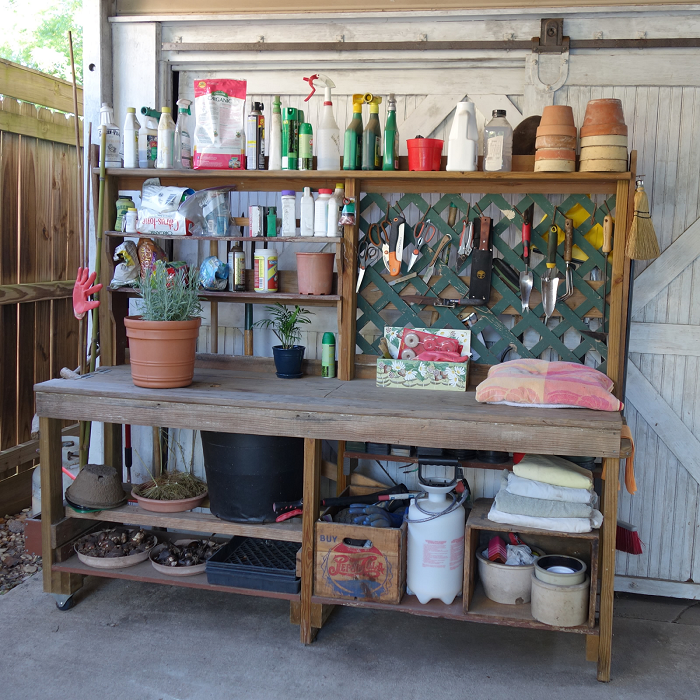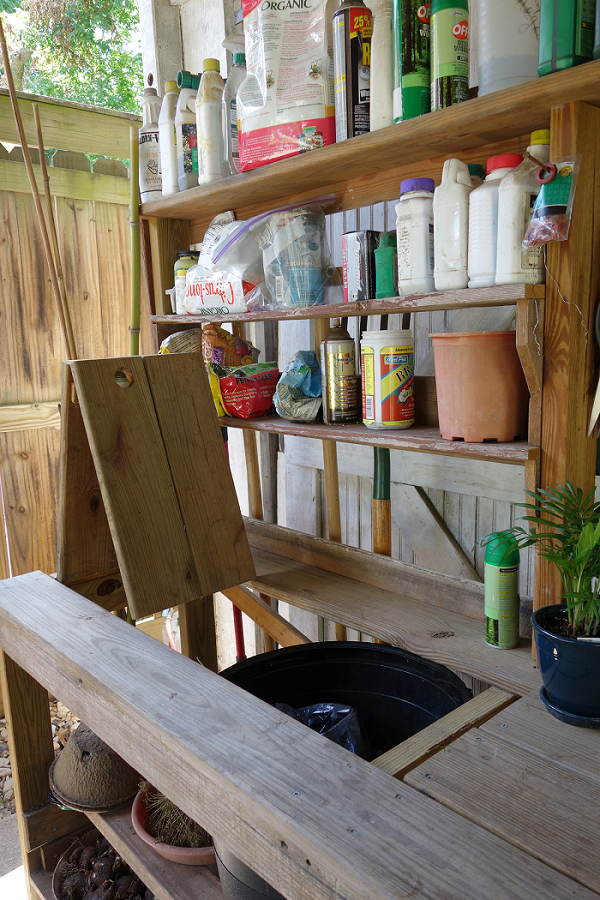 And now it's up to you! Which one is your favorite?? Whoever gets the most votes will have their own blog post detailing how to do it. Leave a comment or email me with your vote at farmerswife@therealfarmhouse.com Also be sure to PIN your favorite ones so other's can vote too!
***The winner of the contest has been announced! CLICK HERE to see who came out on top.
And after your done, you can check out my DIY project tutorials!
DIY Beefy tomato cage video tutorial
Go build something!
~Farmer's Wife